About
About us
We are a PADI Career Development Centre that offers the full range of PADI courses from Beginner to Instructor. We train the instructors, so you can be sure that whatever course you want to take it will be taught to the highest standard. We are in the perfect place to develop skills, with a shallow bay on our doorstep which is great for practise. No pool-work for us. We are straight into the sea in a safe protected environment.
---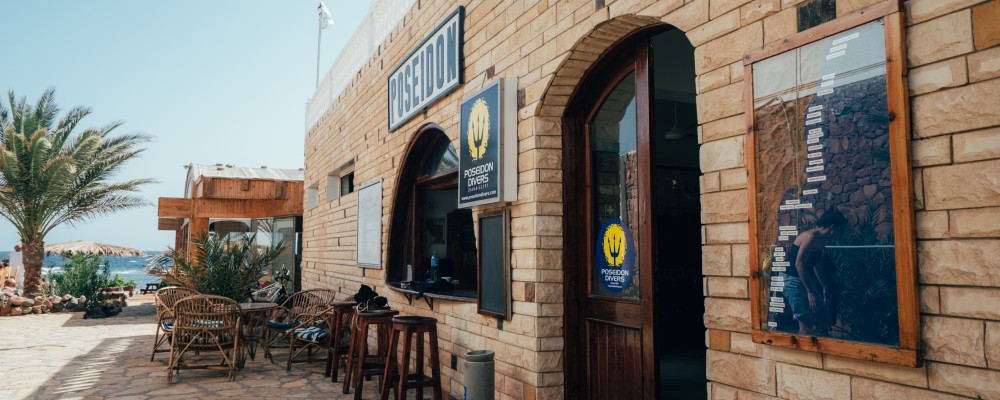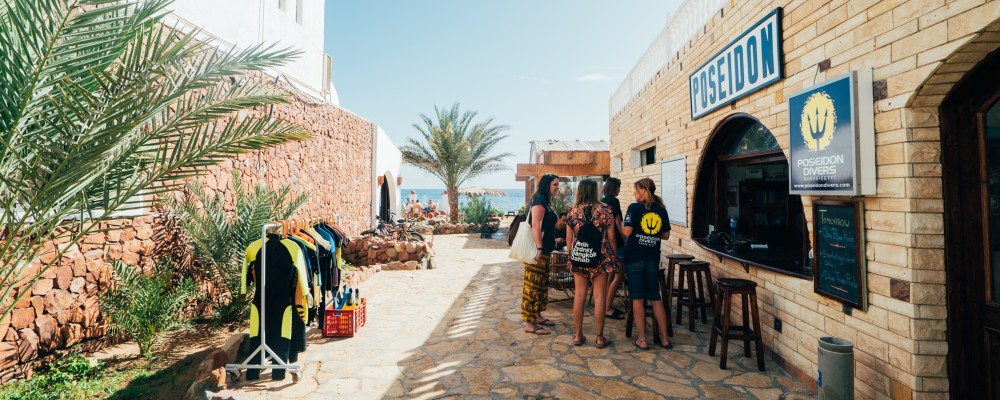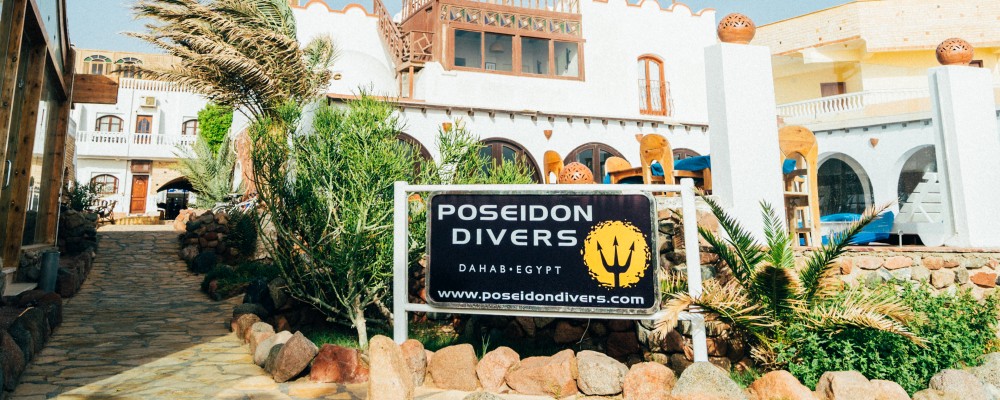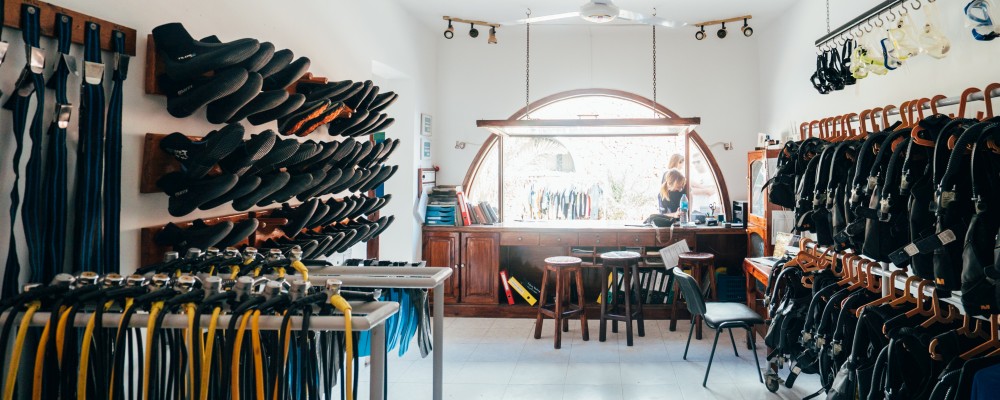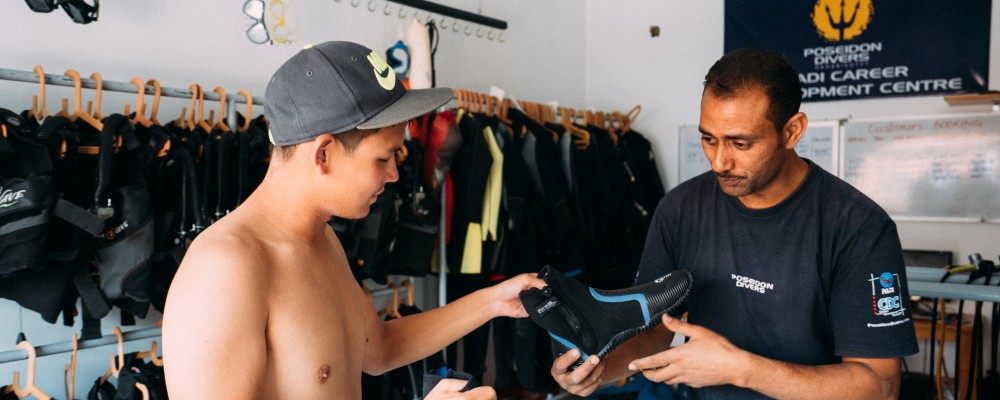 Why dive with us?
We have the dive experience to offer you the full dive experience. With Poseidon Divers you are guaranteed a fun, professional and safe diving experience. We aim to exceed all expectations, whether for customer service, training or safety, to allow us to deliver the most professional, varied and fun diving in the whole of the Red Sea. We don't compromise on standards or safety, and most importantly we ensure we provide you with the perfect break.
We are Poseidon Divers
Poseidon Divers is a long established European owned dive school and we pride ourselves on our reputation for thoroughness and friendliness. The best part about our dive centre is the relaxed attitude towards life, which ensures that you won't have to rush around, getting kitted up at the last moment. All our dives are guided, and group sizes are limited to 6 - safety is a priority. We will not compromise our high standards of training and safety for any reason. We have mastered combining safety and fun and we are sure that you will agree! We are lucky to be based right in the heart of the main bay area in Dahab called The Lighthouse, which means we are a stones throw from the sea.
Career Development Centre
The status of PADI Career Development Centre is an award of excellence and recognition of services to the dive community - it is the highest rating a PADI facility can achieve.
Commitment to the Sea
As part of PADI's commitment to preserving the underwater world and aquatic eco-system, all PADI 5 Star centres show their support by conducting an annual beach clean-up day. As well as conducting beach clean-ups at Poseidon Divers we also try to promote Peak Performance Buoyancy & Project Aware specialties as a means to educate divers about the importance of preserving our underwater heritage, not just on a local scale but as a global issue.
Facilities
The dive centre has many facilities to ensure that diving is fun, but also that the pre and post diving activities are too. We have personal lockers, drying rooms and comfortable seating areas so that you can relax at the centre after diving. Blue Beach has a swimming pool with deck chairs and a bar and restaurant for you to take advantage of. As well as an air-conditioned classrooms, we have tables and chairs outside where you can take a lesson. Full first aid and oxygen kits are sent on all dives with our first-aid/oxygen provider trained staff.
---
---
Staff and Instructors