E.F.R
Emergency First Response
Know how to respond to emergencies – just in case.
---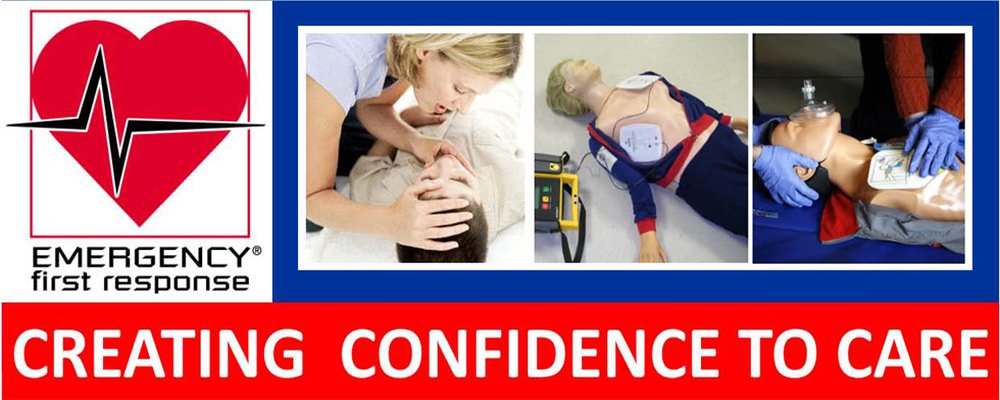 Overview
A First Aid and CPR course that is needed before doing the PADI Rescue course. This prepares you to treat someone ready to pass onto Emergency Services.
What happens?
This "dry" course takes 1 day and is made up of bookwork, a video and practise, providing training in primary and secondary care, teaching you to deal with a variety of non-diving medical emergencies. There is a lot of repetition to drill the steps into you. There are acronyms to help you remember some steps. The idea is that it sticks so that when the pressure is on you recall what you've learnt easily.
Qualification
At the end of the course you will receive a qualification. This is valid for 24 months. In order to keep up your skills you must refresh every 24 months and be re-certified.
---
By the end of the course you should be confident in your ability to respond to an accident.